India's Largest
Outdoor Advertising
Agency
OOH Advertising made easy Search
Media. Check Availability. Book Online.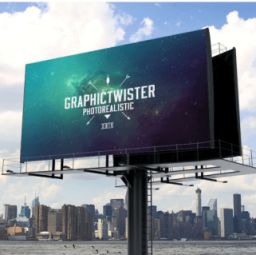 Our Services
Choose from below to deliver advertisements in a truly
exciting, innovative and creative way.
Explore your City Listings
Explore some of the best business from around the
world from our partners and friends.
What can Gohoardings
help you with?
Have a requirement ?
Tell us your requirements and we will reach you with the brainstormed, creative and most effective solutions instantly.
Have a query ?
Feel free to write to us. Our reps are right there to answer them all.
Have a suggestion?
Your feedback and suggestions are always welcome. We are constantly striving to be better than what we were yesterday.
Talk to us!
*Please fill all the details.
What Our Clients Say About Us!
Our clients praise our advertising agency for exceptional creativity,
results-driven campaigns and unmatched dedication to their success.
Choose what is Trending in your City
Choose the best ways to deliver relevant
messages to the relevant audience.